FIS2005 CONFERENCE LOCATION


The conference is organized in Paris. July is certainly the best time to enjoy this unique city.

ENSTA is located in the south-west part of Paris.
It is reached by the "Métro" subway stations "Porte de Versailles" and "Balard" by lines linking to the center of Paris within half an hour.




click to enlarge


ENSTA is near the circular expressway "Périphérique" and not too far from the river Seine.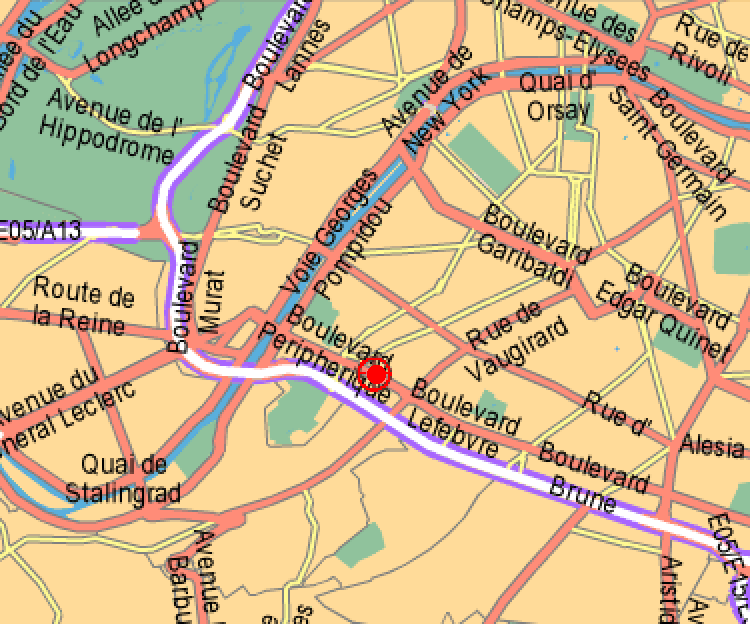 ENSTA is near one of the Paris city exhibition parks at "Porte de Versailles".
This is quite convenient because there are many restaurants and hotels in the vicinity to cater to the need of the many exhibitions' visitors.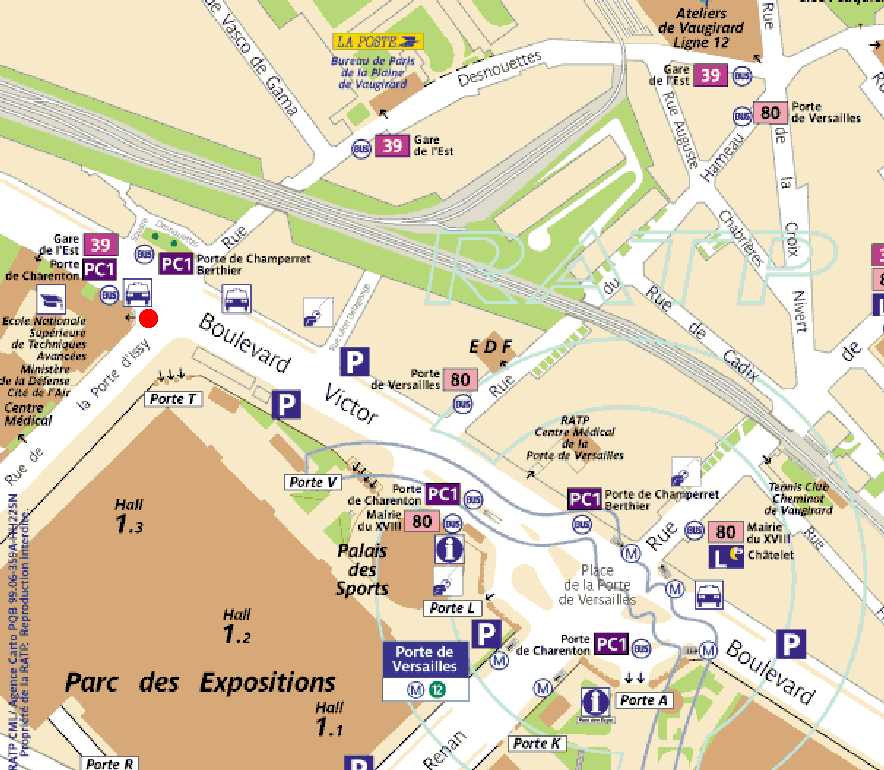 The entrance is at the corner between "Boulevard Victor" and "Rue de la Porte d'Issy".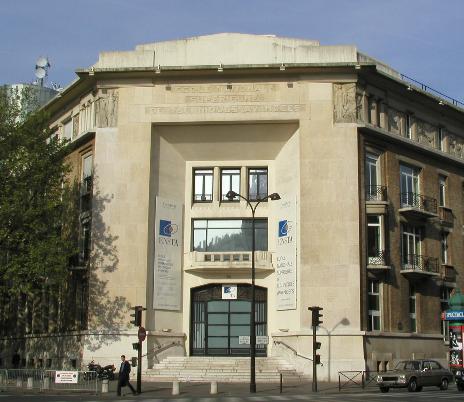 The conference is going to take place in the conference hall of the ENSTA.